These healthy high protein vegan cookies are perfect for a grab-and-go breakfast or high-protein snack. They are really easy to make and perfect if you're craving some chocolate cookies but don't want to give up on the health benefits at the same time.
How to Make Healthy Vegan high-protein cookies?
I've chosen Bananas and oats for the base of the cookies. The bananas are a natural sweetener and also help to bind the ingredients. And the oatmeal adds some extra crunch. I use a vegan protein with white chocolate and coconut flavor. But you can use any flavour you like.
Start by mashing the bananas in a bowl and add the protein powder and oats. You can also add some baking powder if you have it at home but it's not mandatory. Mix everything until well combined.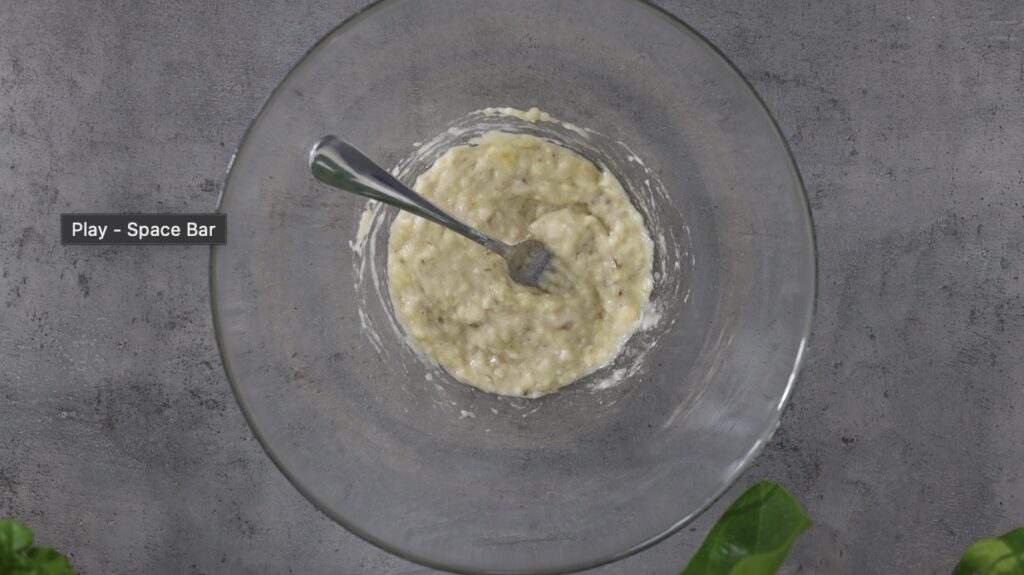 Healthy vegan cookie toppings
You can get really creative with the toppings. Or keep it simple. I added some dark vegan chocolate and cranberries. But you can for example also add raisins or nuts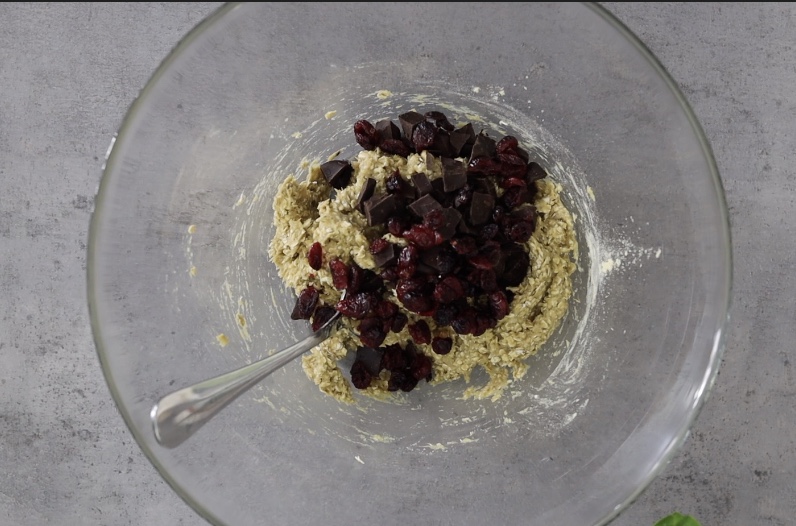 Next, divide the dough evenly. You can make 9 regular-sized cookies from the dough. But you can also make larger cookies or thicker cookies. Bake the cookies for 15-20 minutes at 200°C until they are brown and a little crispy.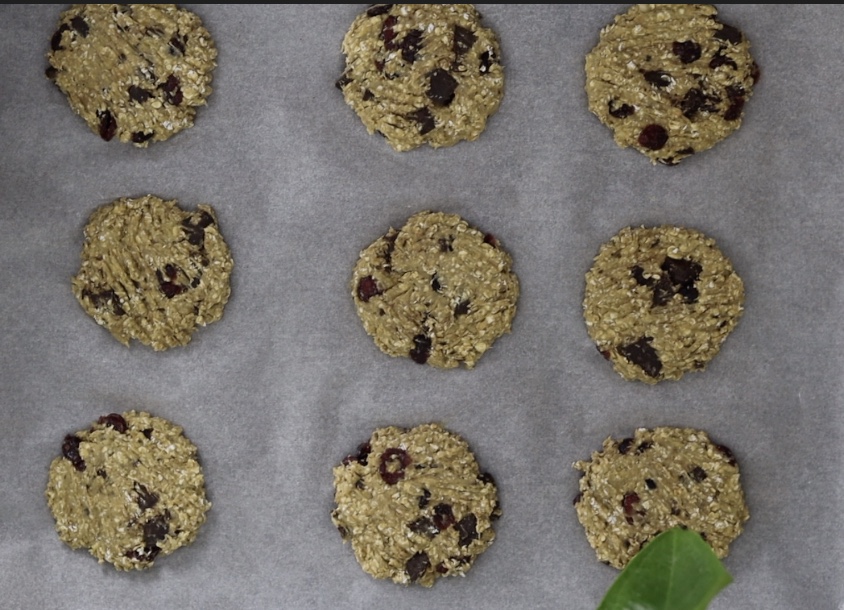 The finished cookies!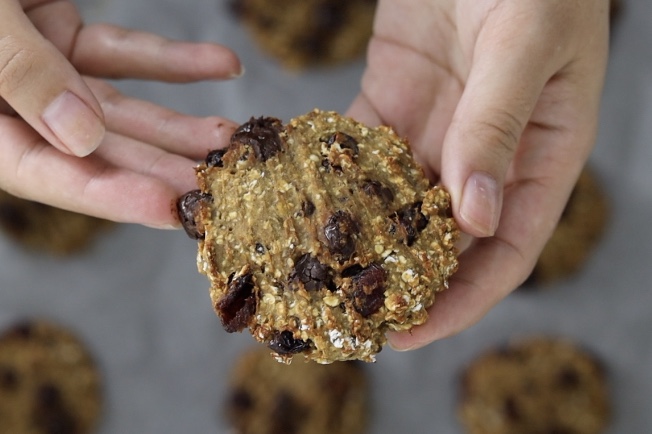 Perfect with some coffee in the morning :).
Ingredients
2 Ripe bananas
35g Protein powder
1tsp Baking powder
80g Oats
40g Dark vegan chocolate
40g Cranberries
Instructions
Mash the bananas in a bowl
Mix in the protein powder and baking powder
Add the oats little by little. If you have smaller bananas you may need less than 80g but if you have larger bananas you may need more than 80g. 
Mix until it's well combined and you have a nice dough.
Add the cranberries and dark vegan chocolate and mix.
Divide the dough evenly and shape the cookies however you like. You can make them a little thicker or thinner.
Bake the cookies for 15-20 minutes at 200°C
Enjoy!