Easy and Healthy
Broccoli Pea soup is one of my favourite soups. It is super easy to make, delicious and very healthy. It's so creamy you won't even notice you're eating a lot of vegetables.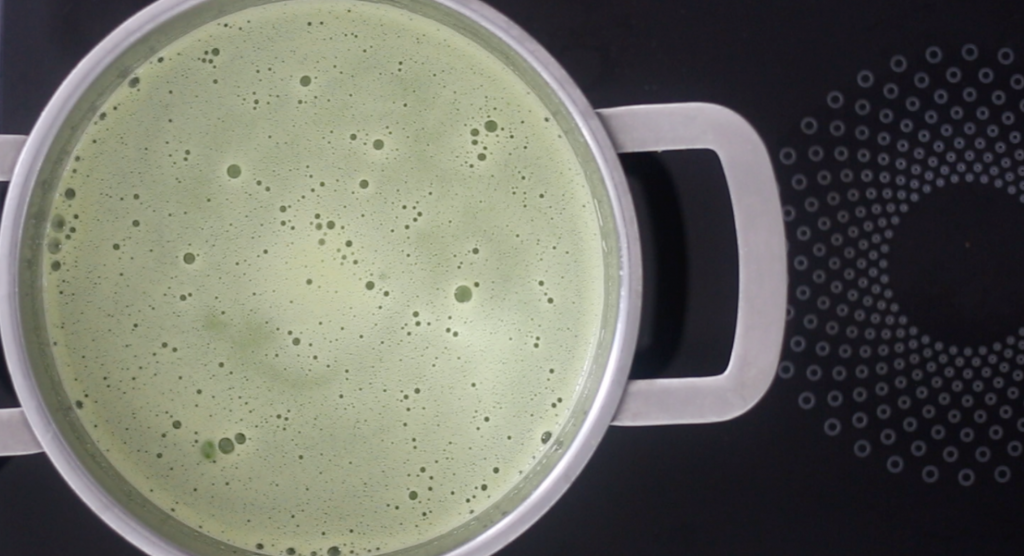 Extra veggies
It is always good to include many vegetables in your diet. This soup makes it really easy to increase your vegetable intake. Because the soup is very light you can enjoy it as a side dish for dinner. Or add some carbs and protein and have this soup for lunch. For a quick lunch you could for example add some canned lentils and bread with butter.
So Creamy
The secret of this broccoli pea soup is the coconut milk. The coconut milk give the soup it's creamy flavour. If you don't have coconut milk you can also skip this step. The broccoli pea soup will still taste nice but not as good as with the coconut milk. So make sure you stock up on some coconut milk before making this soup.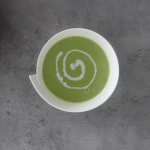 Ingredients
Half a Broccoli
1 Liter water
2 Bouillon cubes
200g Frozen peas
200ml Coconut Milk
Instructions
Cut the broccoli in pieces.
Put the broccoli and water in a pan
Boil the water and add the Bouillon cubes.
Add the frozen peas and coconut milk when the broccoli is almost cooked.
 When the broccoli and peas are cooked use a blender to mix all the ingredients and create a smooth texture.