Rich and Relaxing.
Sencha is one of my favourite green tea's. I especially like to drink Sencha tea during a break or when I'm trying to wind down after a busy day. Besides the rich flavour the Sencha has a very relaxing effect.
How to prepare Sencha tea?
Unlike most tea's Sencha should not be made with boiling water. For the best flavour the Sencha tea should be made with water that is between 70 to 80 degrees celsius. I personally find it too much trouble to measure the exact temperature of the water at home. So I usually let the boiled water cool a few minutes before I pour the water over the tea. Depending on how strong you want the flavour to be you can brew the tea shorter or longer.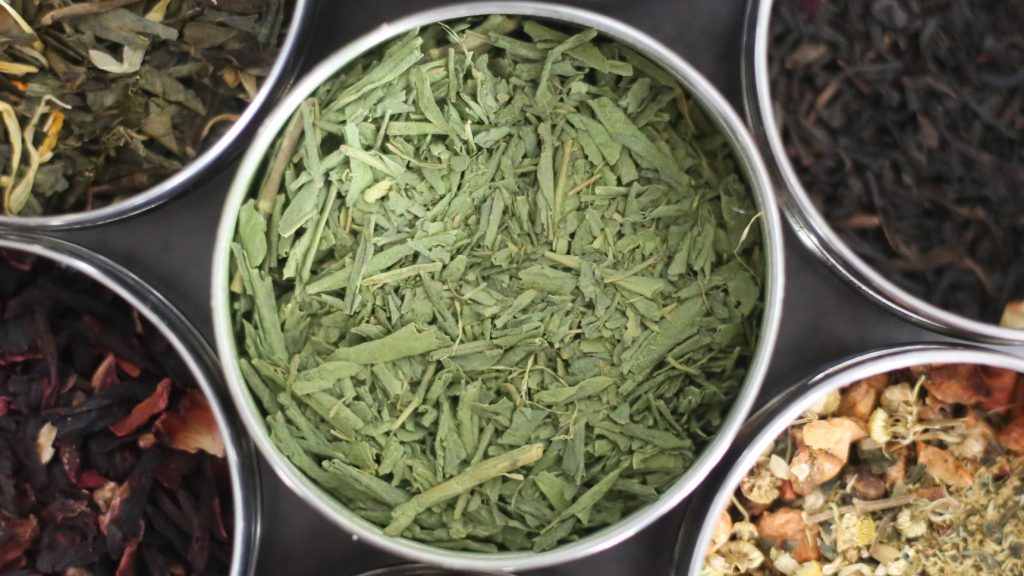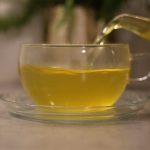 Ingredients
1 tsp Sencha
1 cup of water
Instructions
Boil water and let it cool off a few minutes. Or add a some cold water
Pour the warm water over the sencha leaves and brew the tea for 1-2 minutes